OAC is a boutique recruitment agency originated from Hong Kong. We value ease of use for our customers, and take responsibilty in our work seriously.
Simple - Efficient - Reliable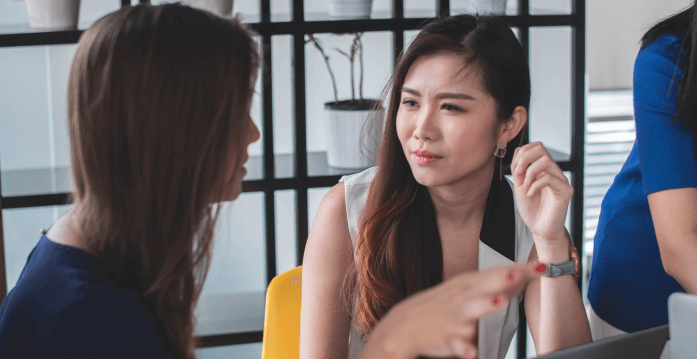 We base our work on these 3 pillars. We make sure your case is well taken care of in the most simple ways, most effective ways and still retain our quality
Our clients are one of our most solid proof of our work.
Would you like to test our quality yourself? Over the last 7 years, we got to build up these numbers from scratch.
from middle management
to C-level positions
from Vietnam, Thailand
and Hong Kong
Over 1000 Associate to Senior consultants
Trained by OAC Recruitment Academy
These are our sharable knowledge that we gathered from our time in the industry, from tips to lessons, news to views expressions, our stories and your stories.
Get a career, not a job.
Join us and let your talents fly high.
We base our environment on 5 main pillars:
Fail fast – Listen more – Nuture growth – Push boundaries – Spread love